Sauna pleasure at home
WITH INNOVATIVE SAUNA TECHNOLOGY MADE IN GERMANY
The human body needs warmth because warmth is energy that has positive effects on our health and mood. For many people, regular sauna visits have become an important contribution for the prevention of illnesses. It has been proven that regular sauna sessions strengthen the immune system and help to stay healthy.

Just one sauna session per week is enough to have positive effects on the body. The likelihood of getting a flu or a flu-like infection can be minimized. In addition to strengthening the immune system, the cardiovascular system is trained, the complexion improves and stress is reduced.
How about a sauna in your own four walls? We offer you high-quality sauna technology made in Germany for relaxing moments in your own sauna.
---
The advantages of a sauna in your own home
You can do something for your own health throughout the whole year
Enjoy a sauna session quickly and easily at any time
You are independent of opening times and do not have to travel
Maximum relaxation, because at the end of the sauna session you can simply continue to relax in your own home
You can design your relaxation environment according to your own ideas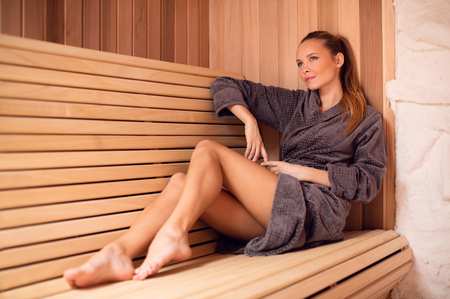 ---
The right sauna technology for your home sauna
Only with the right sauna technology can sauna bathing become the perfect relaxation experience. The sauna heater is the heart of every sauna because it ensures the right temperature in the cabin. With the right control unit from EOS, sauna becomes even more enjoyable. In addition to controlling the temperature, you can also easily control the light, sound, steam and fragrance in your cabin using our innovative control elements. Security is also an important aspect that should not be overlooked.
Sauna technology that leaves nothing to be desired.
---
Find your local dealer now!
For this purpose, fill out the (*) fields below and we will send you the contact details. All information is basically voluntary and is only used to process your request faster and more service orientated.
---
Information on the handling of your personal data can be found here: legal information.
Fields marked with * are mandatory.