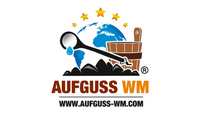 It's that time again – the best sauna masters of the world are fighting for the world title
This year, the AUFGUSS WM will take place from September 12th to 18th at Therme Bussloo in the Netherlands.
The world's best sauna masters come from 16 different countries to enthuse the expert jury and numerous spectators with spectacular Aufguss shows. The participants are judged on various aspects such as topic, fragrances or technique.
This year we are supporting the World Cup as gold sponsor and with our sauna technology. We look forward to an exciting seven-day programme, perfect conditions at Therme Bussloo and an interesting exchange.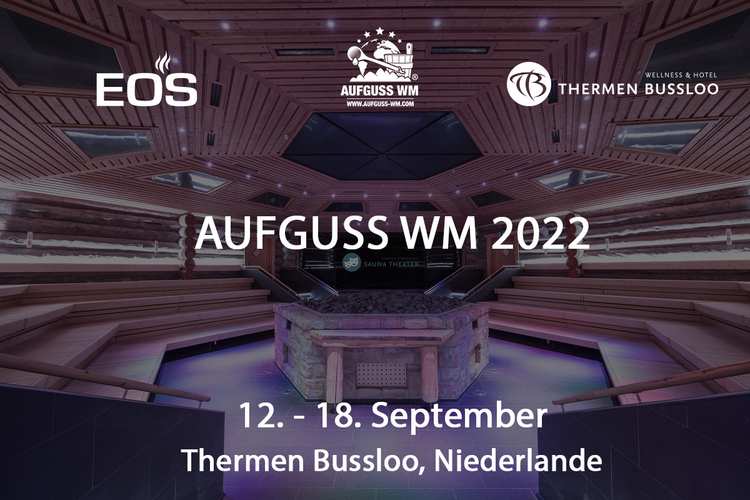 At this year's Aufguss WM at Therme Bussloo, the spectacular shows will take place in the newly built sauna theatre. The large event sauna with a 4.5 meter wide LED screen and four EOS 34.G sauna heaters was completed just in time for the World Cup. Perfect to offer the world's best sauna masters ideal conditions.
In a show infusion, each sauna master develops their own theme and creates a suitable story in addition to the classic infusion, in which the sauna master pours water with essential oils on the hot stones and distributes the heat in the sauna cabin by waving a towel. There are also exciting light or sound effects, animations, costumes or other effects. Such a show Aufguss lasts about 15 minutes and is evaluated by an international jury as part of the Aufguss World Cup.